The important thing is what matters most to our client
Your Idea is our business.
Our achievement is in generating results in our businesses, GC Participações, is focused on generating results always in the businesses it participates in, always being in its strategy the result for the investor / business client, "We work on the result, this comes before of investment" -Rafael Coelho
GC - STARTUP
Business Project
We provide a consultancy service on projects and feasibility studies, if the Startup is of interest to GC Participações, there will be total or partial sponsorship for the start of business operations with the companies of GC Participações.
Online sales transaction platform, with the best performances and tailor-made, with the assistance of a complete IT team and commercial market managers, understanding the needs of users to always be innovating in the sector, with quality and safety.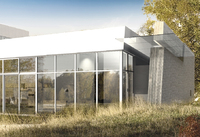 GC Imóveis, a startup through the design of a real estate broker, focused on operating with differentiated segments and products, generating the possibility of great results, through ideas in innovative real estate projects, with a PSV of more than 100% ROI in the real estate segment. Real State, for real estate investors.

New Promotion Startup by GC Participações, Barata Bike, a project where the company is committed to excellence in service, seeking renowned professionals to give tips to customers and even recommend them to the best accessories and products on the market, we are not just a B2C of Bicycle, We ride with You.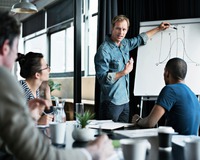 B2C, was another startup incorporated by GC, where it sought the best solutions and the best suppliers to form a total management of E-commerce management, based on strategies of international consultants in systems and logistics operations. Qualified as one of the best and most innovative teams in Brazil in the Percentage management segment, already a success abroad.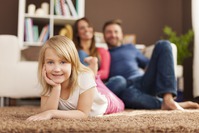 Innovation is a key point at GC Participações, realizing the secondary payment market, we invested in a new partnership for the payment solution in both the virtual and physical market with GCF Gatwey Financeira to join sale and lease through an innovative APP, which will be launched in 2019, the name already defined will be the GCF, which will present a business opportunity to business owners regarding receipts and prepayments of assets.

With the merger between the Odonto Connection Startup and GC Participações, we realized the need to create a smart company focused on the dental world, with positive, valuing and collaborative strategies with professionals in the field, presenting an innovative solution to the market favoring all involved in the dental market.

If You Believe, We Trust !
Our company was founded by a born entrepreneur, who always believed in the result and in good business, through a great "idea", and the main one, Acreditar! "accept, be or be convinced of the veracity, existence or occurrence of (statement, fact etc.); believe."